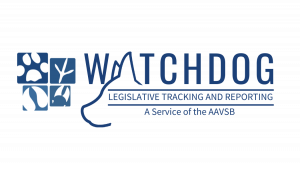 Legislative Tracking Reports Library
Exclusive to the AAVSB's Member Boards, this site is your new tool for staying in-the-know on current legislative, regulatory, and board activity specific to veterinary medicine and pharmacy regulation in the U.S. and Canada.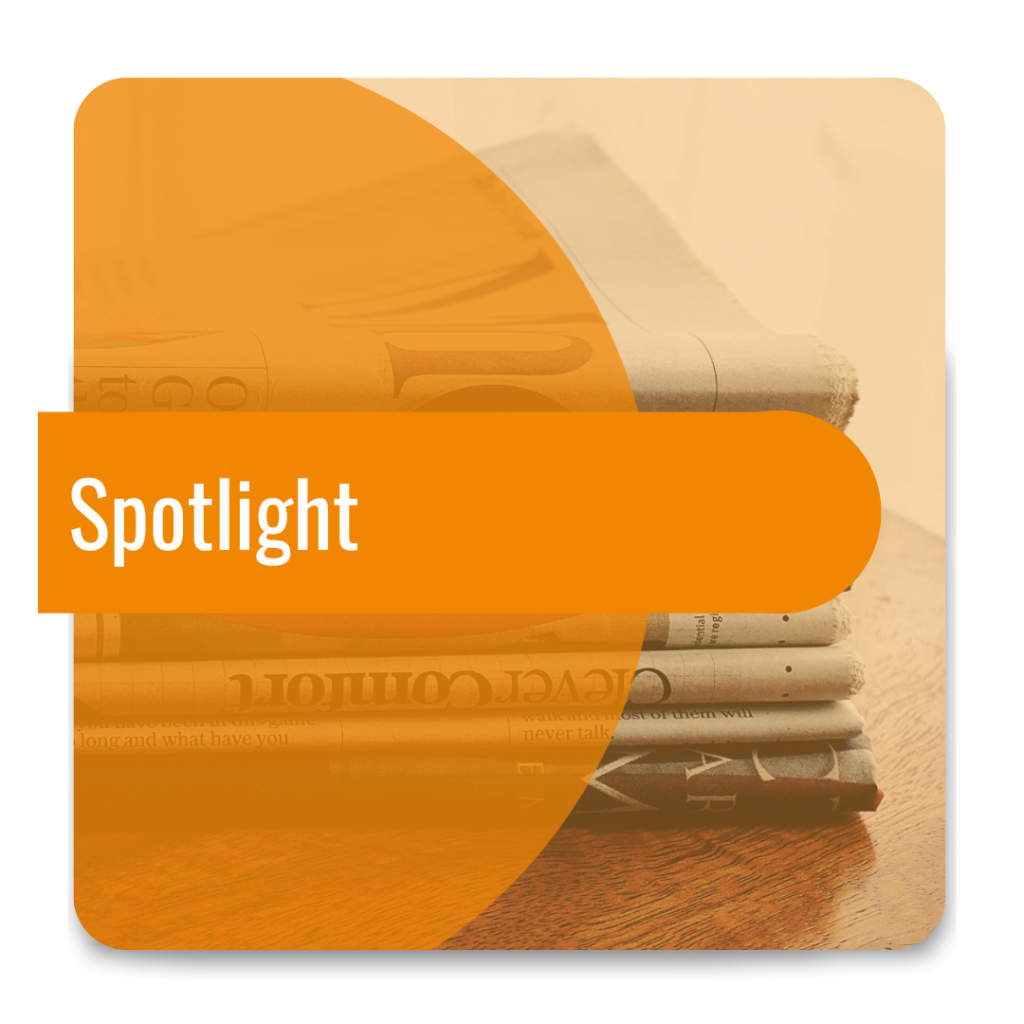 RCVS Council approves new guidance on 'under care' and 24/7 cover
After lengthy review and research, the Royal College of Veterinary Surgeons (RCVS) published new guidance to allow a veterinary surgeon to decide for themselves if they have sufficient evidence of an animal's health condition via telemedicine for a clinical assessment and virtual prescribing. The RCVS outlined a number of safeguards within this guidance to maintain animal health and public protection.  
See full text describing guidelines and safeguards
here
.
The AAVSB provides this new member service in support of its mission to support and advance the regulatory process for veterinary medicine. New tracking reports are released monthly, available on the last business day of each month throughout the full calendar year.
The AAVSB recognizes Member Boards have increasing needs for new resources that alert them to current issues impacting veterinary boards in the U.S. & Canada. As this online resource center expands, Member Boards will gain a powerful research tool and increase their usability of key legislative advancements.
We welcome ongoing feedback to increase the usability of our report formats to meet your needs, and please provide any update you'd like to share with your fellow Member Boards in next month's report at memberservices@aavsb.org.
Sincerely,
Your AAVSB Member Services Staff